Yovita Hariyanti new BPT team member (Process Engineer)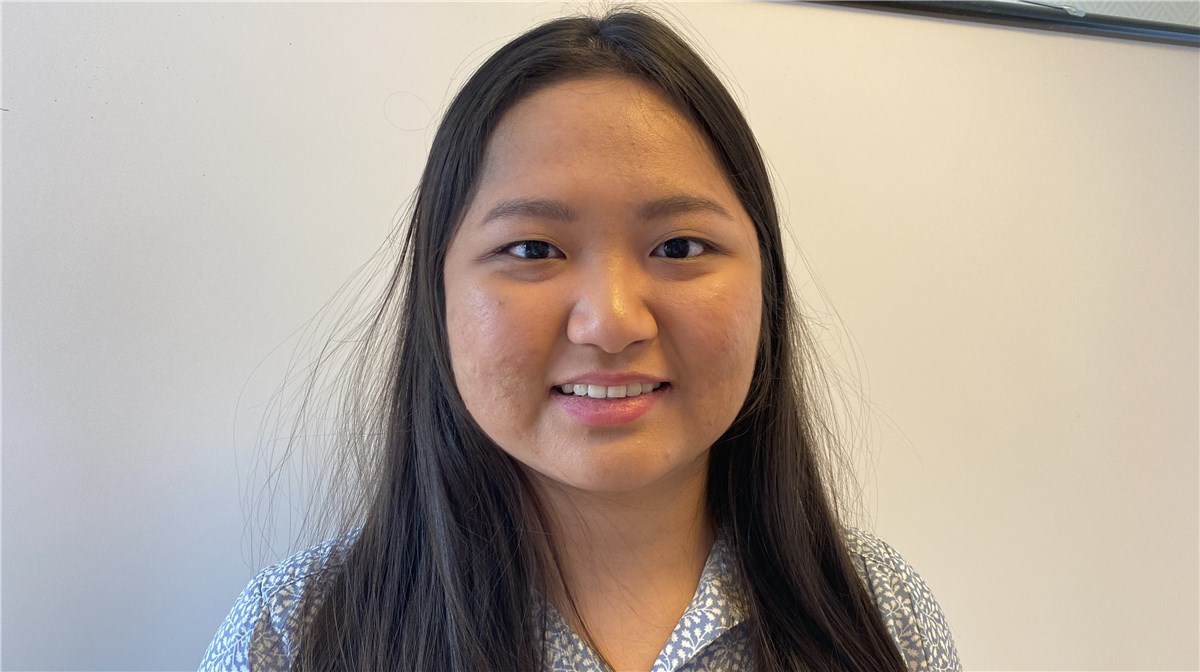 We welcome Yovita Hariyanti onboarding the BPT team! In the position as Process Engineer - Digitalization, Yovita will contribute to our customer projects as well as supporting product development and enhancement of BPT's unique simulator software and digital production twin solutions.
"BPT's combination of digital production solutions and experienced production domain expertise appeals me - I am super excited to join the team and add value to the international energy sector", express Yovita from BPT HQ in Sandvika, Norway.
Yovita graduated as M.Sc. in Process Technology from the University of South-Eastern Norway and Bachelor of Engineering in Chemical Engineering from UNPAR Indonesia.
Among others, she has experiences with various aspects of chemical plants, upstream oil & gas processes, flow assurance and numerical calculation techniques.
Billington Process Technology (BPT) is an independent digital solution, simulation and service company with Headquarter outside Oslo, Norway. BPT has unique domain knowledge within production and process facilities. We are world-class users of process simulators, and among the specialties are compressor design as well as process safety. The BPT Digital Production Twin includes an unmatched solution for holistic sensor-correction providing invaluable data fundament for a number of advanced digital applications (ala machine learning) as well as calibrated steady-state and dynamic simulators for efficient production optimization. BPT is a frontrunner in modernizing field development approach together with innovating oil companies. A BPT specialty is to apply integrated multiphase flow and dynamic process simulators throughout the field development, commissioning, and life of field to validate and improve design as well as troubleshoot and perform production optimization.
For more information about this product release, please contact CEO Per H. Billington (e-mail: per@bpt.no).