Vinod Rani new Process Engineer in BPT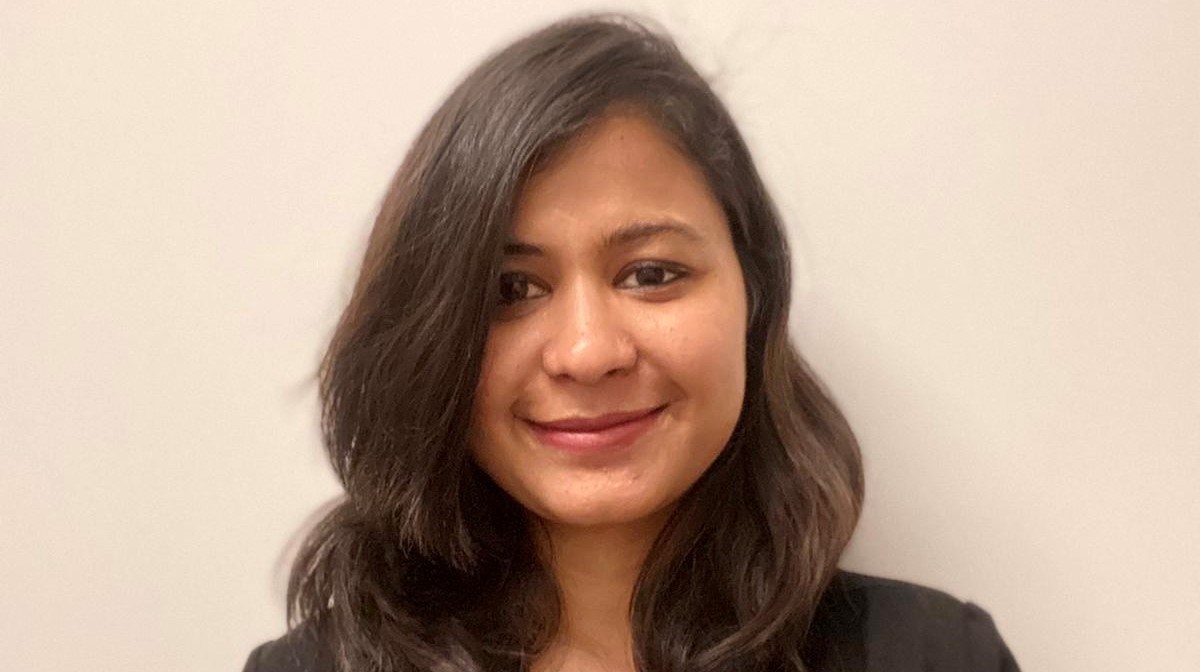 It's with great pleasure we announce that Vinod Rani joined Billington Process Technology 1st August in the position as Process Engineer at our headquarters in Sandvika, Norway. She will be a key contributor in our client engagements with low carbon energy companies as well as sustainable energy players.
"I am excited to join BPT's highly competent team of process domain experts and to help energy companies in their transformation towards sustainability while fostering value creation in green energy through simulator based digital solutions."
Vinod is graduated M.Sc. in Green Energy Technology from the Østfold University of College, Norway and Bachelor of Engineering in Chemical Engineering from NIT Jalandhar, India.
She has 6 years of experience within the energy sector in the international companies Honeywell and Schneider-Electric, and has gained hands-on experience with the simulation and control applications DynSim, PRO-II, UniSim, Foxboro and Triconex.
We wish Vinod great success in her exciting new role!
Billington Process Technology (BPT) is an independent digital solution, simulation and service company with Headquarter outside Oslo, Norway. BPT has unique domain knowledge within production and process facilities. We are world-class users of process simulators, and among the specialties are compressor design as well as process safety. The BPT Digital Production Twin includes an unmatched solution for holistic sensor-correction providing invaluable data fundament for a number of advanced digital applications (ala machine learning) as well as calibrated steady-state and dynamic simulators for efficient production optimization. BPT is a frontrunner in modernizing field development approach together with innovating oil companies. A BPT specialty is to apply integrated multiphase flow and dynamic process simulators throughout the field development, commissioning, and life of field to validate and improve design as well as troubleshoot and perform production optimization.
For more information about this press release, please contact the BPT CEO Knut Erik Spilling (e-mail: kes@bpt.no).