VP Sales Americas for BPT - Jan R. Eckhoff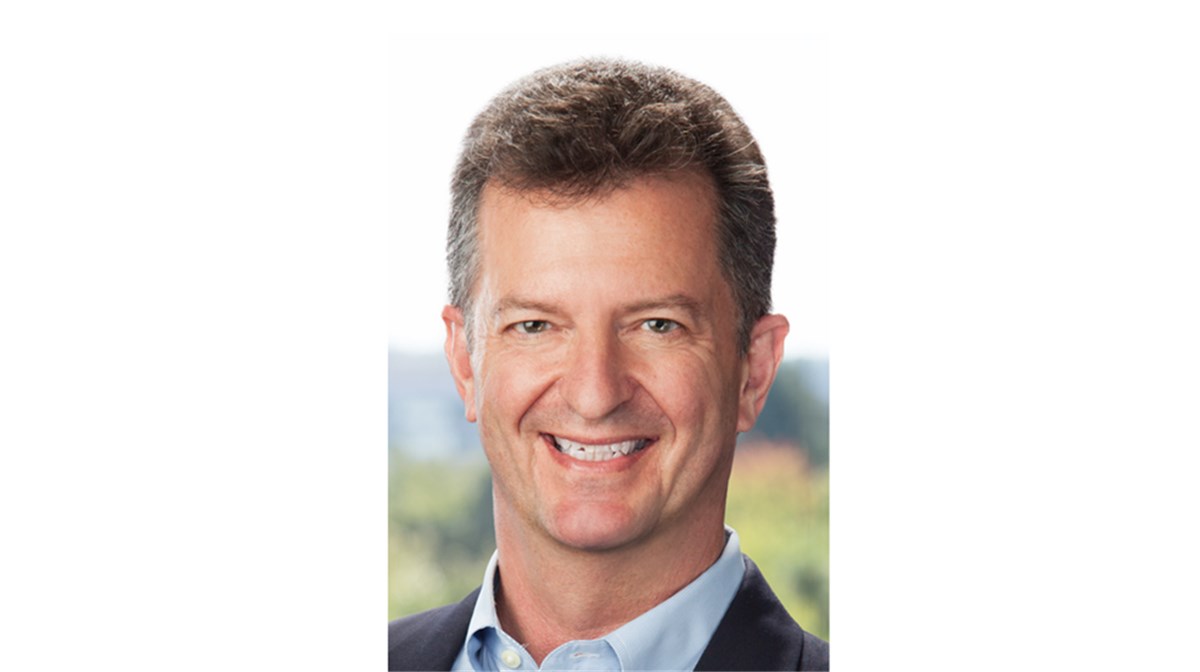 It's with great pleasure we announce that Jan R. Eckhoff is going to represent Billington Process Technology (BPT) in the Americas as Vice President for Sales.
"I am honored to represent the leading-edge technology and knowledge from BPT in the booming international energy market, states Mr. Eckhoff. "Based on my previous track-record from the advanced simulator solution business, I am convinced that we will be successful in introducing these unique BPT solutions within both the low carbon and new sustainable energy sectors in US."
Jan R. Eckhoff, VP Sales Americas
Mr. Eckhoff has a Master of Science Degree in Engineering Cybernetics. He carries almost 40 years' experience from companies like Entro, Norwegian Energy Partners, Kongsberg Oil & Gas, Fantoft Process Technologies, Scandpower Petroleum Technology, EDB Business Partner, ABB, Cegelec and KVATRO.
Jan will represent all BPT's business areas for services, software applications and digital solutions. He is located in Houston, the energy capital of the world, and will mainly work with business development, customer relationship and sales.
We wish Jan great success in his new role for BPT.
Contact details:
Jan R. Eckhoff
+1 832 620 5133
jre@bpt.no
Billington Process Technology (BPT) is an independent digital solution, simulation and service company with Headquarter outside Oslo, Norway. BPT has unique domain knowledge within production and process facilities. We are world-class users of process simulators, and among the specialties are compressor design as well as process safety. The BPT Digital Production Twin includes an unmatched solution for holistic sensor-correction providing invaluable data fundament for a number of advanced digital applications (ala machine learning) as well as calibrated steady-state and dynamic simulators for efficient production optimization. BPT is a frontrunner in modernizing field development approach together with innovating oil companies. A BPT specialty is to apply integrated multiphase flow and dynamic process simulators throughout the field development, commissioning, and life of field to validate and improve design as well as troubleshoot and perform production optimization.
For more information about this press release, please contact the BPT CEO Knut Erik Spilling (e-mail: kes@bpt.no).