Testimonials from Equinor for BPT's simulation study of Bay du Nord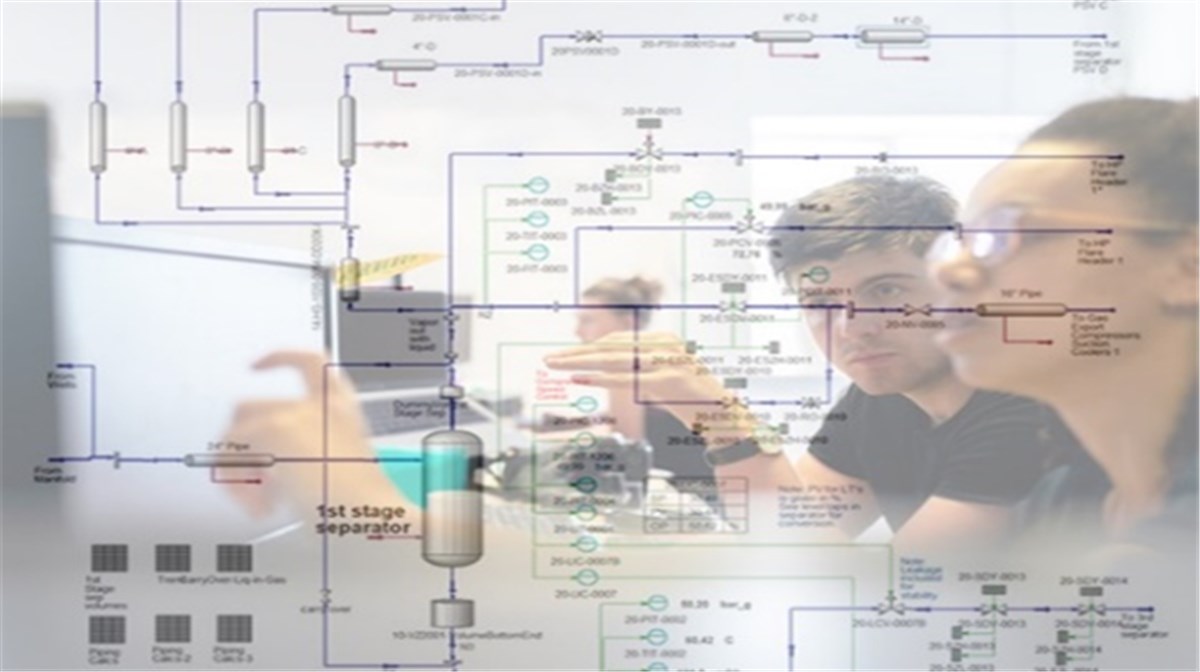 During last quarter of 2021, BPT carried out a detailed simulation study for Equinor's Bay du Nord field development project (located offshore east-coast Canada). BPT is delighted to receive the following testimonials from Equinor upon completion of the study work:
"Thanks for a well-done job and within/below budget! Very pleased with your team's performance and deliverables this time, and after we have digested this, we will be in touch again for additional work. This was quality work, which really helped us a lot moving forward on both conceptual issues". Stated by Robin Pearson, Bay du Nord – FPSO Topside/Global Engineering Manager, Equinor
The aim of the study was to increase maturity and confidence in the following aspects of the FPSO design during the conceptual phase:
Flare design versus inlet arrangement overpressure protection cases
Gas compression base case selection
Billington Process Technology (BPT) is an independent digital solution, simulation and service company with Headquarter outside Oslo, Norway. BPT has unique domain knowledge within production and process facilities. We are world-class users of process simulators, and among the specialties are compressor design as well as process safety. The BPT Digital Production Twin includes an unmatched solution for holistic sensor-correction providing invaluable data fundament for a number of advanced digital applications (ala machine learning) as well as calibrated steady-state and dynamic simulators for efficient production optimization. BPT is a frontrunner in modernizing field development approach together with innovating oil companies. A BPT specialty is to apply integrated multiphase flow and dynamic process simulators throughout the field development, commissioning, and life of field to validate and improve design as well as troubleshoot and perform production optimization.
For more information about this press note, please contact Knut Erik Spilling, BPTs Vice President for Sales & Marketing (phone: +47 90 08 79 76 or e-mail: kes@bpt.no).