Simen Martinsen is promoted to the position as Customer Advisor for Software and Services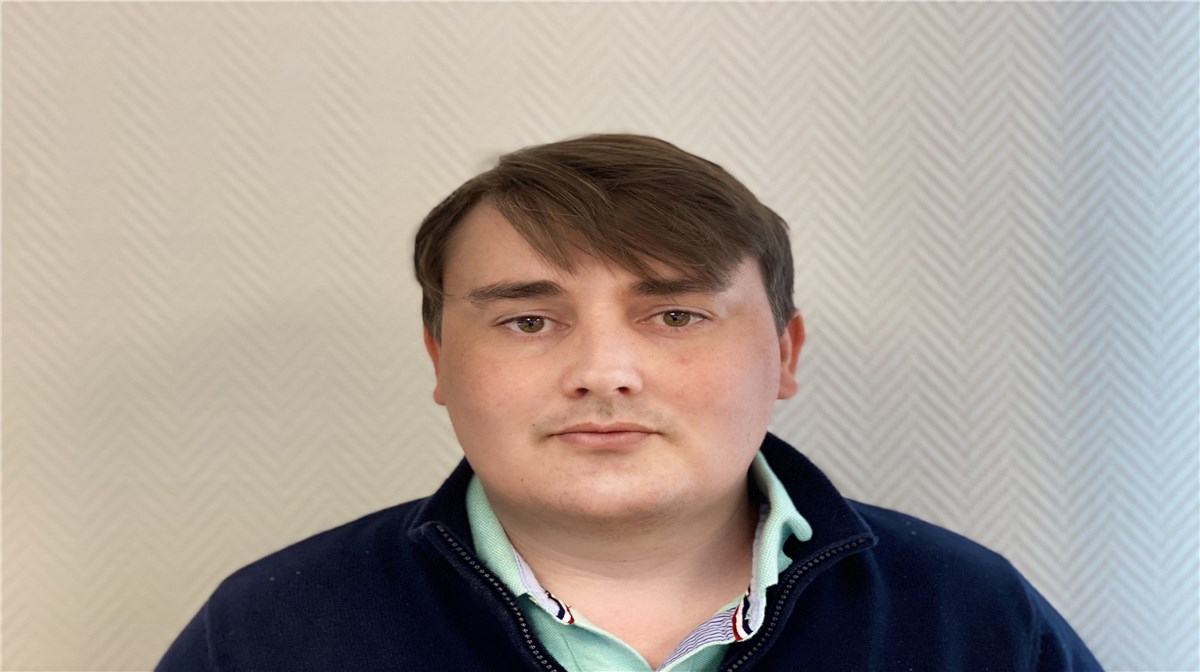 From 1st April, Simen Martinsen is promoted to the position as Customer Advisor for Software and Services. Simen has served BPT since 2012 in positions as process engineer, senior process & flow assurance engineer and principal process & flow assurance engineer, as well as acting in lead engineer and project manager roles in many projects.
"I am excited about this opportunity to share my experience with existing and new customers, enabling successful usage and value creation", express Simen Martinsen. "Also looking forward to engage in challenges with process design of sustainable and green energy systems, where BPT has gained unique knowledge and developed tailormade SimApps to close the technology gap for high-fidelity unit operations and thermodynamic properties."
Simen is experienced in the process and production domain, process safety, flare system design as well as being an expert in dynamic simulation of process facilities and multiphase production systems. Mr. Martinsen's main focus in his new position is to advise the increasing numbers of customers in efficient and value-creating use of the BPT-SimApps. The BPT-SimApps are extensions to the industry-standard process simulators that are extensively utilized in new and revamp oil & gas projects, and in more and more design processes of green energy systems.
We wish Simen good luck and success in his new position. Don't hesitate to reach out to him.
Billington Process Technology (BPT) is an independent digital solution, simulation and service company with Headquarter outside Oslo, Norway. BPT has unique domain knowledge within production and process facilities. We are world-class users of process simulators, and among the specialties are compressor design as well as process safety. The BPT Digital Production Twin includes an unmatched solution for holistic sensor-correction providing invaluable data fundament for a number of advanced digital applications (ala machine learning) as well as calibrated steady-state and dynamic simulators for efficient production optimization. BPT is a frontrunner in modernizing field development approach together with innovating oil companies. A BPT specialty is to apply integrated multiphase flow and dynamic process simulators throughout the field development, commissioning, and life of field to validate and improve design as well as troubleshoot and perform production optimization.
For more information about this press release, please contact Knut Erik Spilling, BPTs Vice President for Sales & Marketing (phone: +47 90 08 79 76 or e-mail: kes@bpt.no).