Sigurd Jevne new Advisor in BPT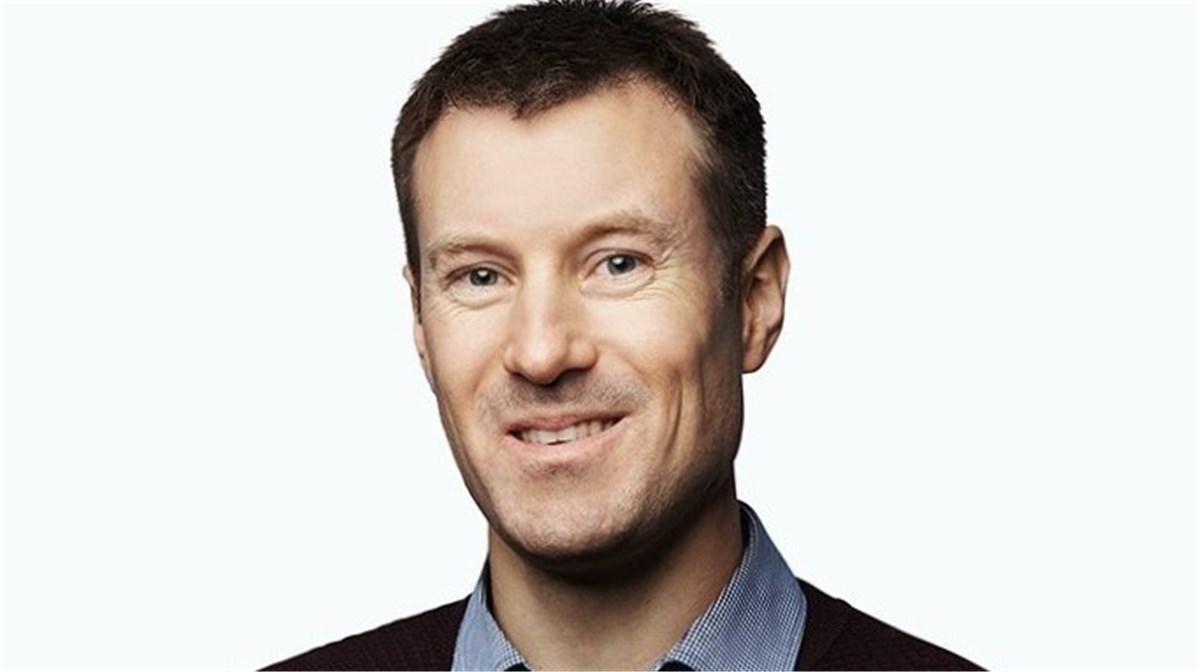 Please welcome Sigurd Jevne to BPT in the position as Specialist Engineer / Advisor. Sigurd will be a key contributor in our client engagements. We wish Sigurd all the best for success in his new position in BPT. Don't hesitate to reach out to him.
«I feel honored and excited to join the BPT team and to become part of one of the world's most knowledgeable and experienced teams within the process domain" says Mr. Jevne. "Together with the team, I'm looking forward to making use of our collective know-how to help our customers navigate the green transition."
Sigurd holds a M.Sc. degree in Energy and the Environment / Process Engineering, from the Norwegian University of Science and Technology (NTNU).
He has 17 years of experience in the energy and IT sectors. Previously he has worked in various technical and management positions in Aibel, SPT Group, Schlumberger, OneSubsea, Turbulent Flux and Greenbird Integration Technology.
Sigurd has extensive experience from process design and engineering and flow assurance. He has dedicated most of his career to process modelling & simulation (HYSYS, UniSim, Flare System Analyzer) and delivering real-time flow assurance systems (OLGA) to customers, in technical and project management roles.
Billington Process Technology (BPT) is an independent digital solution, simulation and service company with Headquarter outside Oslo, Norway. BPT has unique domain knowledge within production and process facilities. We are world-class users of process simulators, and among the specialties are compressor design as well as process safety. The BPT Digital Production Twin includes an unmatched solution for holistic sensor-correction providing invaluable data fundament for a number of advanced digital applications (ala machine learning) as well as calibrated steady-state and dynamic simulators for efficient production optimization. BPT is a frontrunner in modernizing field development approach together with innovating oil companies. A BPT specialty is to apply integrated multiphase flow and dynamic process simulators throughout the field development, commissioning, and life of field to validate and improve design as well as troubleshoot and perform production optimization.
For more information about this press release, please contact the Knut Erik Spilling (kes@bpt.no).