Process facility debottlenecking study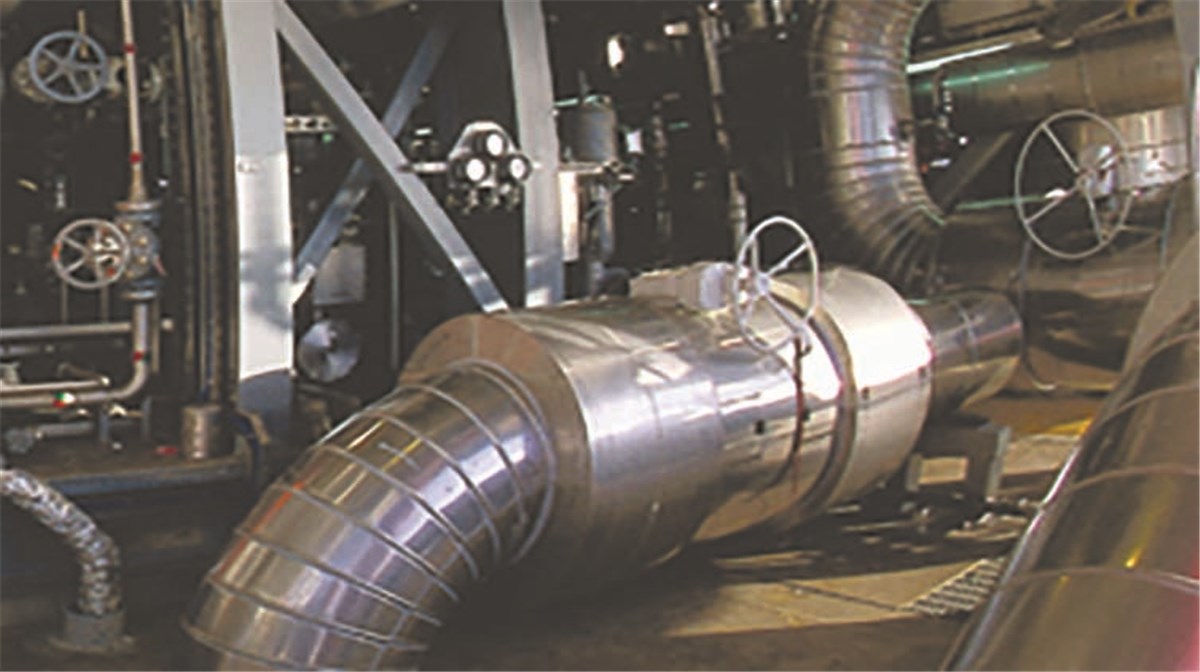 A BPT team of specialists has been involved to assist in debottlenecking an operating offshore process facility, determining root causes for operational issues and production numbers lower than forecasted. When causes are found, fit-for-purpose remedies will be investigated and implemented.
"It's exciting to be involved in this challenging project combining team experience, advanced simulation solutions and interaction with customer domain persons", express Katrine Plünnecke, Principal Process Engineer & Compressor Task Force Lead in BPT.
This task-force study is for an offshore production unit that has been in operation for more than 10 years, where BPT is engaged with the operator of the field.
Billington Process Technology (BPT) is an independent digital solution, simulation and service company with Headquarter outside Oslo, Norway. BPT has unique domain knowledge within production and process facilities. We are world-class users of process simulators, and among the specialties are compressor design as well as process safety. The BPT Digital Production Twin includes an unmatched solution for holistic sensor-correction providing invaluable data fundament for a number of advanced digital applications (ala machine learning) as well as calibrated steady-state and dynamic simulators for efficient production optimization. BPT is a frontrunner in modernizing field development approach together with innovating oil companies. A BPT specialty is to apply integrated multiphase flow and dynamic process simulators throughout the field development, commissioning, and life of field to validate and improve design as well as troubleshoot and perform production optimization.
For more information about this press release, please contact the BPT CEO Knut Erik Spilling (e-mail: kes@bpt.no).