Ph.D. Shamsuzzoha new BPT team member (Senior Process Engineer)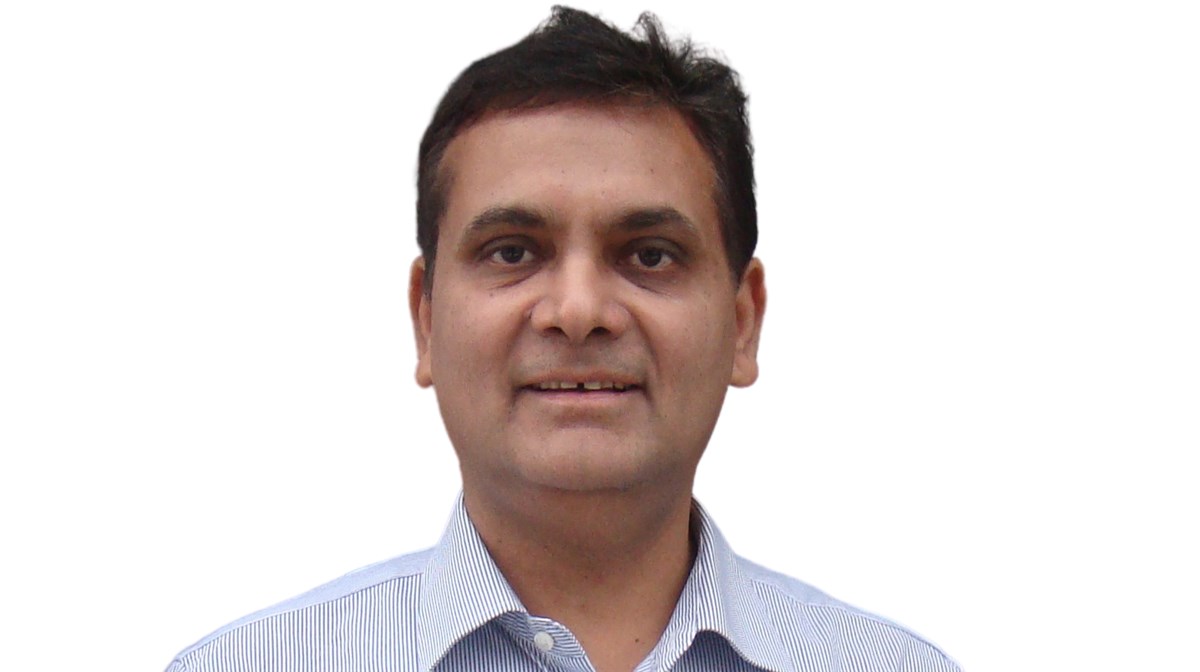 BPT is pleased to welcome a new team member onboarding today - Mr. Mohammad Shamsuzzoha (short name Shams) in the position as Senior Process Engineer. Shams will be a key contributor in our client engagements as well as supporting product development and enhancement of BPT's simulation software and workflows.
"Over years I have been very inspired and fascinated by BPT's domain expertise, and now, finally I got my dream comes true on joining them", states Shams both proud and enthusiastic. "I cannot wait to get started on the mission."
Shams earned a B.Sc., M.Sc. and Ph.D. degree in Chemical Engineering in 1999, 2002 and 2007 from well-reputed universities of India and South Korea. He has also accomplished a Master of Business Administration (MBA) in 2018 (India).
He has worked in multicultural environment and brings international experience from India, South Korea, Saudi Arabia, Japan and UAE as well as Norway from various roles in companies including Norner, ADNOC Refining Company, King Fahd University of Petroleum and Minerals (KFUPM), Norwegian University of Science and Technology (NTNU), Yeungnam University and Global S.S. Constructions.
Shams has worked with process design, process simulation, control systems design, process optimization, oil refinery, distillation, FEED, training courses, digital twin, data historian, multivariate data analysis to mention a few. He has expertise in the process simulation model development and optimization of different refinery units e.g., crude distillation units (CDU), vacuum distillation units (VDU), condensate units with heat exchanger network, FCC units with main fractionator and unsaturated gas plant (USGP) etc. He has also worked in CO2 capture, and has experience in the development of the rate-based simulation models for the absorption and desorption column for different kinds of amines solvents.
He has been actively involved in the research as well where he proposed design method of the divided wall column (DWC) for energy saving and CO2 reduction. He has also developed generalized simple method for online PI/PID controller tuning in closed-loop which is applicable for the wide range of the processes. It is a simple tool for the PI/PID controller tuning and model identification for the process plant.
Mr. Shamsuzzoha profile and experience fits very well with BPT's strengthened focus on green energy in addition to the focused business with oil and gas customers supervising them for sustainability though our services, software application and lifecycle simulator solutions.
Billington Process Technology (BPT) is an independent digital solution, simulation and service company with Headquarter outside Oslo, Norway. BPT has unique domain knowledge within production and process facilities. We are world-class users of process simulators, and among the specialties are compressor design as well as process safety. The BPT Digital Production Twin includes an unmatched solution for holistic sensor-correction providing invaluable data fundament for a number of advanced digital applications (ala machine learning) as well as calibrated steady-state and dynamic simulators for efficient production optimization. BPT is a frontrunner in modernizing field development approach together with innovating oil companies. A BPT specialty is to apply integrated multiphase flow and dynamic process simulators throughout the field development, commissioning, and life of field to validate and improve design as well as troubleshoot and perform production optimization.
For more information about this press release, please contact Knut Erik Spilling, BPTs Vice President for Sales & Marketing (phone: +47 90 08 79 76 or e-mail: kes@bpt.no).