Overpressure protection study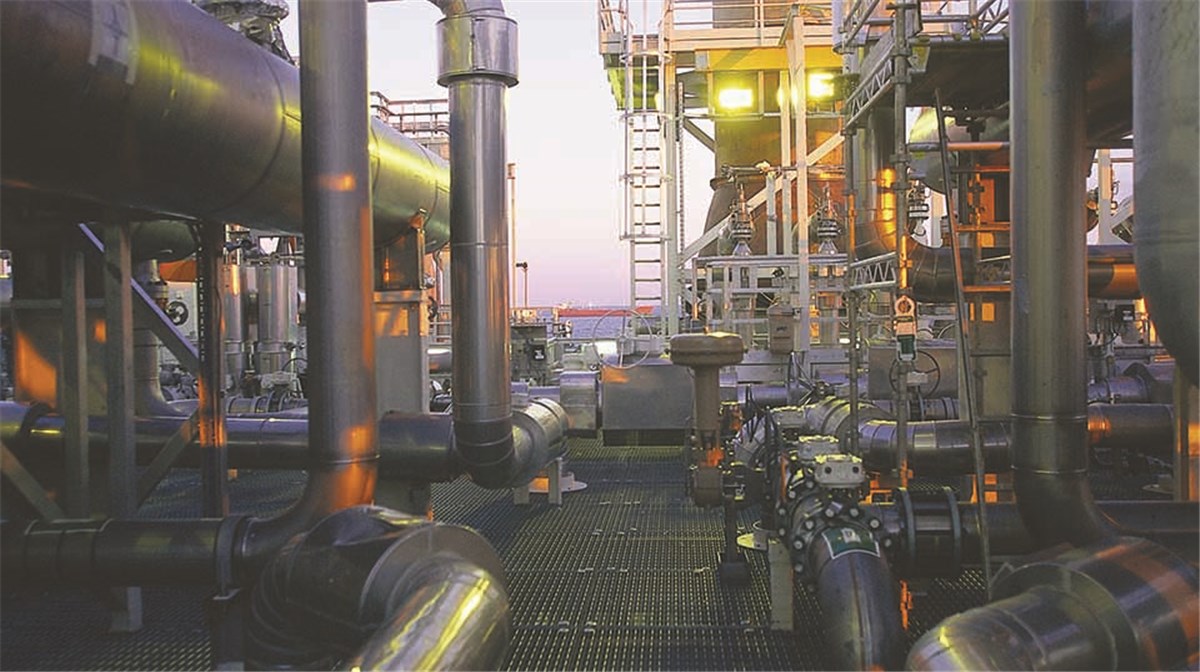 An independent Norwegian operator company has awarded BPT a fast-track concept simulation study to investigate the overpressure protection system at a host facility for a subsea tie-back for a new field at the Norwegian Continental Shelf (NCS).
"Our process safety experience paired with state-of-the-art process simulators has again demonstrated trust and undisputed value for our customers and partners", informs a proud Arne Gulbraar, CQO & Process Safety Advisor in BPT. "Over the last 15 years we have carried out nearly 100 projects for multiphase tie-ins to host processing facilities".
The subsea field and host facility is located at the NCS Norwegian Continental Shelf. BPT will work closely with the operator.
The main objectives with the study are to assist in selecting the optimum overall tie-back solution taking into account the existing process safety integrity limits of the host.
Billington Process Technology (BPT) is an independent digital solution, simulation and service company with Headquarter outside Oslo, Norway. BPT has unique domain knowledge within production and process facilities. We are world-class users of process simulators, and among the specialties are compressor design as well as process safety. The BPT Digital Production Twin includes an unmatched solution for holistic sensor-correction providing invaluable data fundament for a number of advanced digital applications (ala machine learning) as well as calibrated steady-state and dynamic simulators for efficient production optimization. BPT is a frontrunner in modernizing field development approach together with innovating oil companies. A BPT specialty is to apply integrated multiphase flow and dynamic process simulators throughout the field development, commissioning, and life of field to validate and improve design as well as troubleshoot and perform production optimization.
For more information about this press release, please contact the BPT CEO Knut Erik Spilling (e-mail: kes@bpt.no).