New Exciting Contracts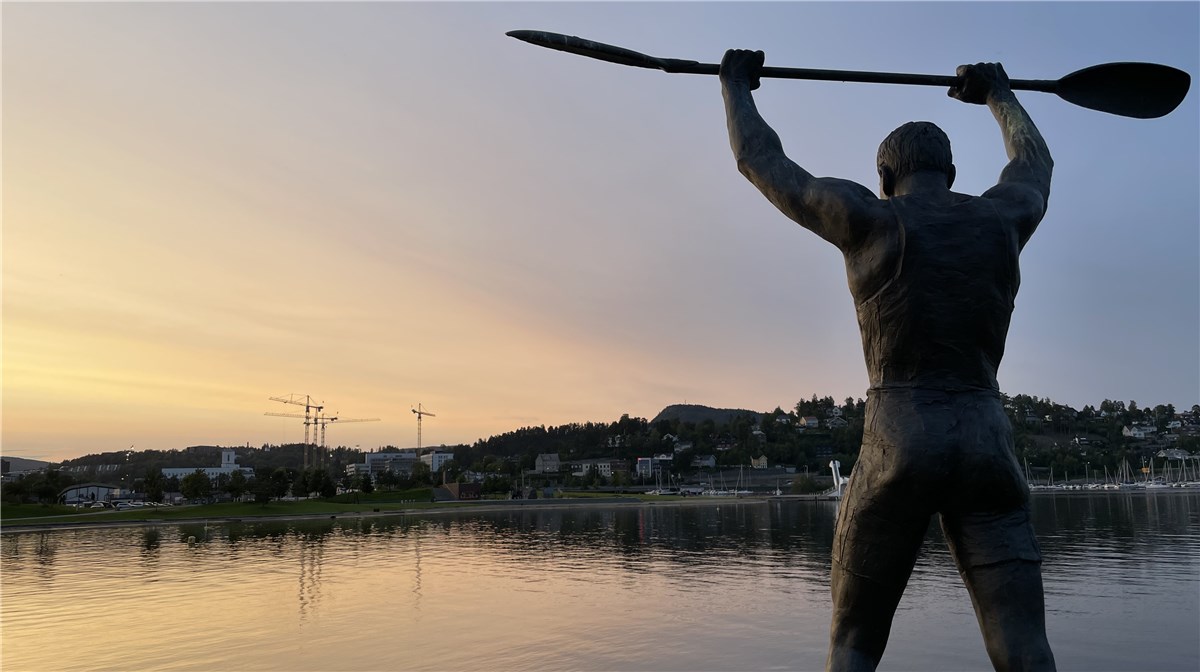 August has shown itself to be an excellent month for BPT with a series of new contract awards for advanced services and software solutions.
"I am pleased with the development, BPT is under steady growth gaining new businesses both within oil & gas as well as sustainable energy segments, and customer satisfaction is very high - founded on the expertise, quality and flexibility in the way we perform our operations", states Knut Erik Spilling, CEO.
Some of the August highlights:
Conceptual studies of green hydrogen plants in handling changing operational conditions
Benchmarking of key equipment components like electrolysis and reactors used within green energy systems
Troubleshooting of offshore production facility aiming to increase production and regularity for an operating asset with more than 50 producers and full fledge processing plant
Process safety studies with detailed blowdown scenarios
Overpressure protection studies for offshore production facilities with subsea tie-backs
Operational troubleshooting of a floating LNG facility
Redesign concept evaluations of produced water system for offshore production facility
Detailed analysis of integrated subsea multiphase production system and process inlet facilities with regards to slug loads on piping
Several multiyear software term contracts for the BPT-SimApps process simulator extensions portfolio
Software contracts for BPT-CODES, a unique centrifugal compressor design and rating application
© Photo courtesy Arne Gulbraar, Advisor in BPT
This photo is taken outside the BPT HQ office in Sandvika, Norway. In the foreground, the statue of Knut Holmann, the most winning Norwegian summer-Olympian with several olympic gold medals. Like Knut, BPT see ourselves as frontrunners and winners! In the background, the tower cranes in action working with raising the new BPT HQ in the heart of Sandvika.
Billington Process Technology (BPT) is an independent digital solution, simulation and service company with Headquarter outside Oslo, Norway. BPT has unique domain knowledge within production and process facilities. We are world-class users of process simulators, and among the specialties are compressor design as well as process safety. The BPT Digital Production Twin includes an unmatched solution for holistic sensor-correction providing invaluable data fundament for a number of advanced digital applications (ala machine learning) as well as calibrated steady-state and dynamic simulators for efficient production optimization. BPT is a frontrunner in modernizing field development approach together with innovating oil companies. A BPT specialty is to apply integrated multiphase flow and dynamic process simulators throughout the field development, commissioning, and life of field to validate and improve design as well as troubleshoot and perform production optimization.
For more information about this press release, please contact Knut Erik Spilling (e-mail: kes@bpt.no).