New BPT contract awards for Operator Training Simulator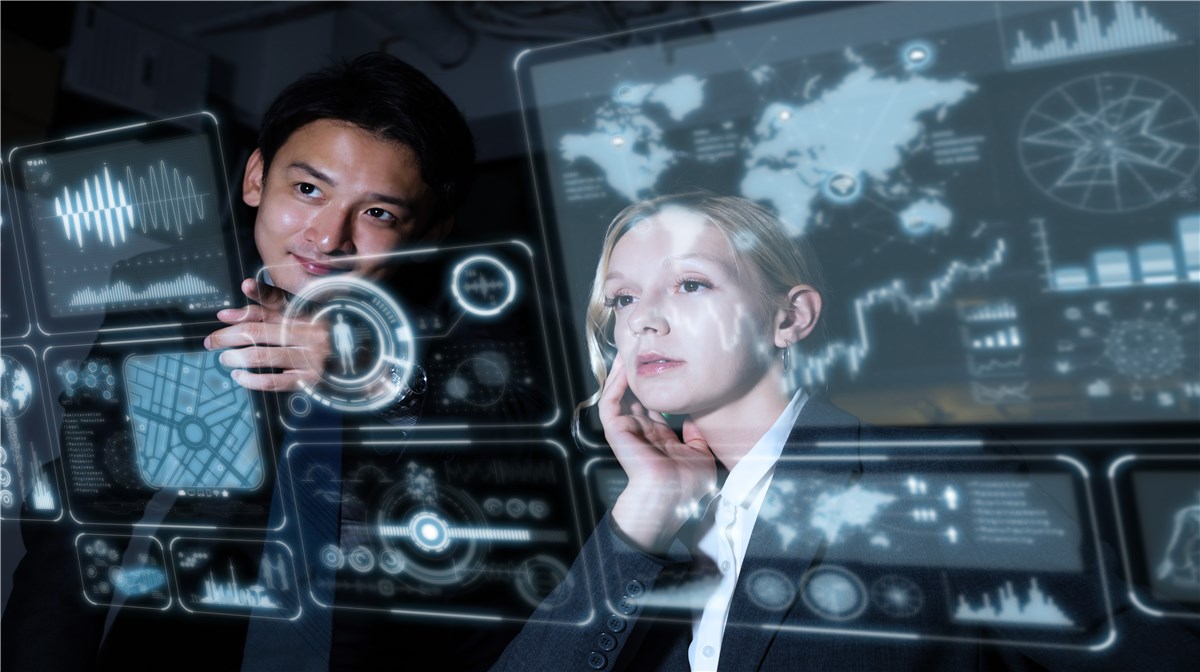 Billington Process Technology (BPT) has been awarded contracts by Gassco and ABB to deliver an Operator Training Simulator (OTS) for the Franpipe gas receiving terminal at Dunkerque in France.
"We are delighted by the trust Gassco and ABB are showing us - a testimonial of BPT's domain and simulator expertise. In addition to operator training in handling normal operations as well as abnormal situations, the advanced simulator will be used for operational troubleshooting and asset integrity studies", informs BPT's Knut Erik Spilling.
The OTS will be configured by an integrated team of ABB and BPT specialists where the main components are simulator versions of ABB process control system and HIMA safety system connected to a dedicated instructor and field operator station. The training simulator environment will be powered by an industry-standard first principal plant-specific dynamic process simulator model with full thermodynamic capacities.
The Dunkerque OTS will built on the same methodology and technology as used for the Zeebrugge (Zeepipe) OTS delivered by ABB and BPT in 2021.
Billington Process Technology (BPT) is an independent digital solution, simulation and service company with Headquarter outside Oslo, Norway. BPT has unique domain knowledge within production and process facilities. We are world-class users of process simulators, and among the specialties are compressor design as well as process safety. The BPT Digital Production Twin includes an unmatched solution for holistic sensor-correction providing invaluable data fundament for a number of advanced digital applications (ala machine learning) as well as calibrated steady-state and dynamic simulators for efficient production optimization. BPT is a frontrunner in modernizing field development approach together with innovating oil companies. A BPT specialty is to apply integrated multiphase flow and dynamic process simulators throughout the field development, commissioning, and life of field to validate and improve design as well as troubleshoot and perform production optimization.
For more information about this press note, please contact Knut Erik Spilling, BPTs Vice President for Sales & Marketing (phone: +47 90 08 79 76 or e-mail: kes@bpt.no).