Knut Erik Spilling appointed as new CEO in BPT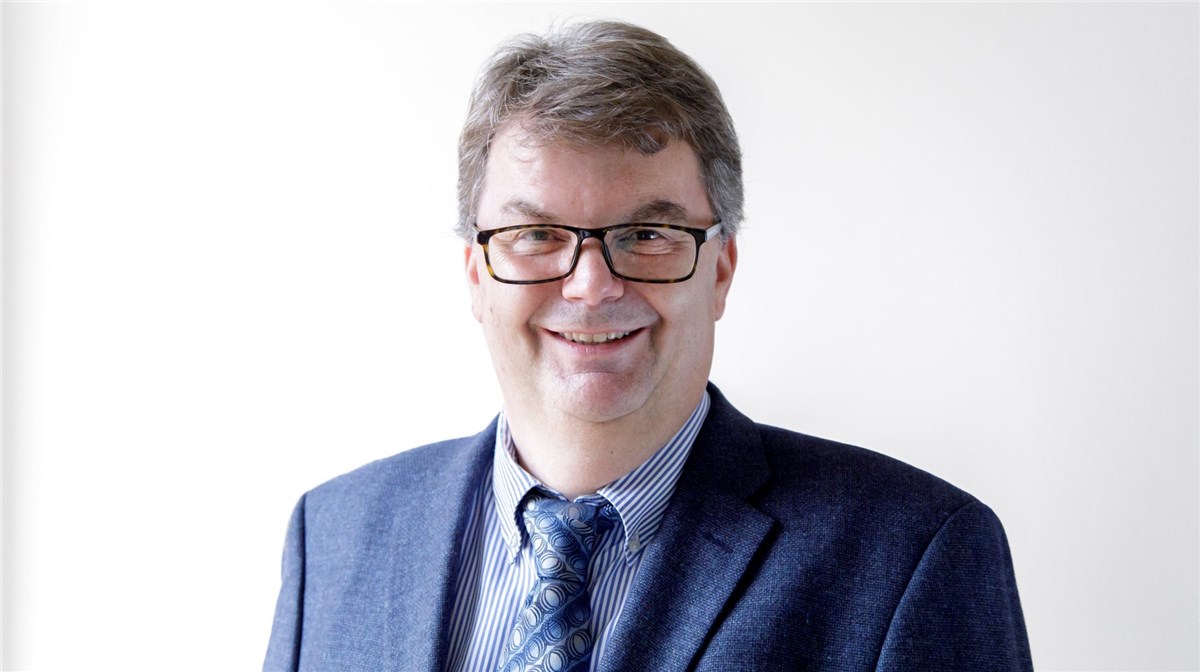 From 1st January 2023, Knut Erik Spilling is appointed as the Chief Executive Officer (CEO) in Billington Process Technology (BPT). BPT's founder and CEO for 24 years, Per Billington, continue to serve the company as Chief Information Officer (CIO) and BPT Chairman.
"I am delighted to lead the professional BPT Team into the next chapter, targeting business growth and enablement of unique values for our customers and cooperation partners within the energy sector, express Mr. Spilling. "We will have prime focus on low carbon and sustainable energy systems, helping the wide industry and innovators to scale solutions being cost efficient and reliable with minimized technical and commercial risks. Also, I am pleased that Per Billington will continue to serve the process industry that he has so much passion about and thank him for the dedicated services for BPT so far."
Knut Erik Spilling, CEO
As CEO, Knut Erik leads BPTs global operations, businesses and partnerships. He is a domain expert in production, simulations, real-time solutions and digitalization gained from 30 years in the energy sector including positions in Fantoft Process Technologies, Kongsberg Maritime, SPT Group, Schlumberger (Software and OneSubsea) and BPT. Mr. Spilling has been BPT employed the last 2,5 years in the position as Vice President Sales and Marketing. Knut Erik's specialty is digital need assessments and a passion for bridging advanced technology solutions with business opportunities. He also held skills and significant experience in building, leading, and growing professional teams as well as international networking and creation of strong cooperation alliances.
Over the last few years, Spilling has picked up great engagement for new energy systems and how the various concepts can be de-risked at an early stage by experienced domain experts using efficient workflows and accurate software solutions – an engagement fully aligned with the overall BPT strategy and business involvements in an increasing number of projects.
Per Billington, CIO and BPT Chairman
Per founded BPT in 1998 and has successfully headed the company for 24 years. As CIO, he is responsible for the company information and security. Mr. Billington also supports business development and supervision of projects, based on his long and detailed experience for a wide range of process facilities. Per has been in the industry since 1985, designing and inventing process systems. He is a dedicated process engineer by heart, driving continuous improvements resulting in efficient methods, simulator software and digital solutions. Mr. Billington also holds the position as the BPT Chairman.
We wish both Knut Erik and Per all the best for success in their new positions in BPT. Don't hesitate to reach out to them.
Billington Process Technology (BPT) is an independent digital solution, simulation and service company with Headquarter outside Oslo, Norway. BPT has unique domain knowledge within production and process facilities. We are world-class users of process simulators, and among the specialties are compressor design as well as process safety. The BPT Digital Production Twin includes an unmatched solution for holistic sensor-correction providing invaluable data fundament for a number of advanced digital applications (ala machine learning) as well as calibrated steady-state and dynamic simulators for efficient production optimization. BPT is a frontrunner in modernizing field development approach together with innovating oil companies. A BPT specialty is to apply integrated multiphase flow and dynamic process simulators throughout the field development, commissioning, and life of field to validate and improve design as well as troubleshoot and perform production optimization.