Hans Marius With appointed as new COO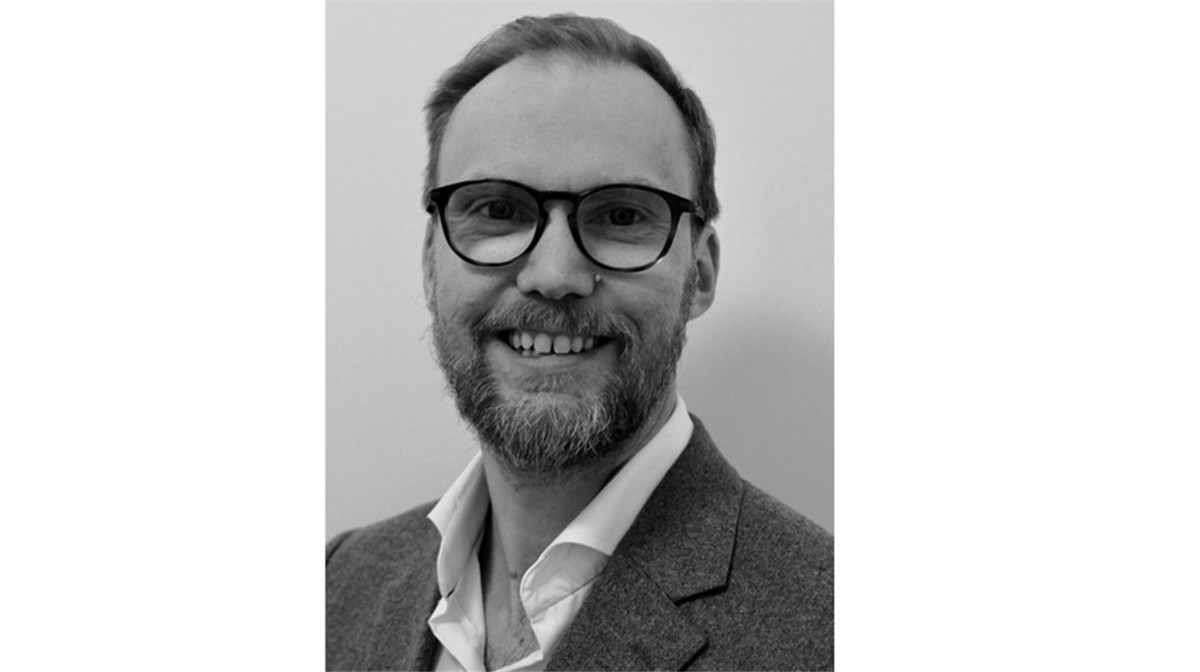 We are delighted to announce that Hans Marius With has joined BPT in the position as Chief Operating Officer (COO).
"I'm excited to become part of BPT's highly capable team of energy sector domain experts" says Mr. With. "Together we will work with our partners and customers to unlock the full potential of their assets, minimize their carbon footprint and help them make the best choices for future sustainable energy solutions."
As COO, Mr. With will lead BPT's global execution of service, software and solution projects. He has a Master of Science Degree in Process Technology.
Hans Marius has 25 years of experience working in the energy and maritime sectors where he has been dedicating most of his career developing and delivering advanced digital solutions to customers. Previously he has worked in various technical and management positions in Fantoft Process Technologies, Kværner Process Systems, Kongsberg Maritime, SPT Group, Schlumberger and Wärtsilä.
We wish Hans Marius all the best for success in his new position in BPT. Don't hesitate to reach out to him.
Billington Process Technology (BPT) is an independent digital solution, simulation and service company with Headquarter outside Oslo, Norway. BPT has unique domain knowledge within production and process facilities. We are world-class users of process simulators, and among the specialties are compressor design as well as process safety. The BPT Digital Production Twin includes an unmatched solution for holistic sensor-correction providing invaluable data fundament for a number of advanced digital applications (ala machine learning) as well as calibrated steady-state and dynamic simulators for efficient production optimization. BPT is a frontrunner in modernizing field development approach together with innovating oil companies. A BPT specialty is to apply integrated multiphase flow and dynamic process simulators throughout the field development, commissioning, and life of field to validate and improve design as well as troubleshoot and perform production optimization.
For more information about this press release, please contact the BPT CEO Knut Erik Spilling (e-mail: kes@bpt.no).