Doncho Milkov boarding the BPT team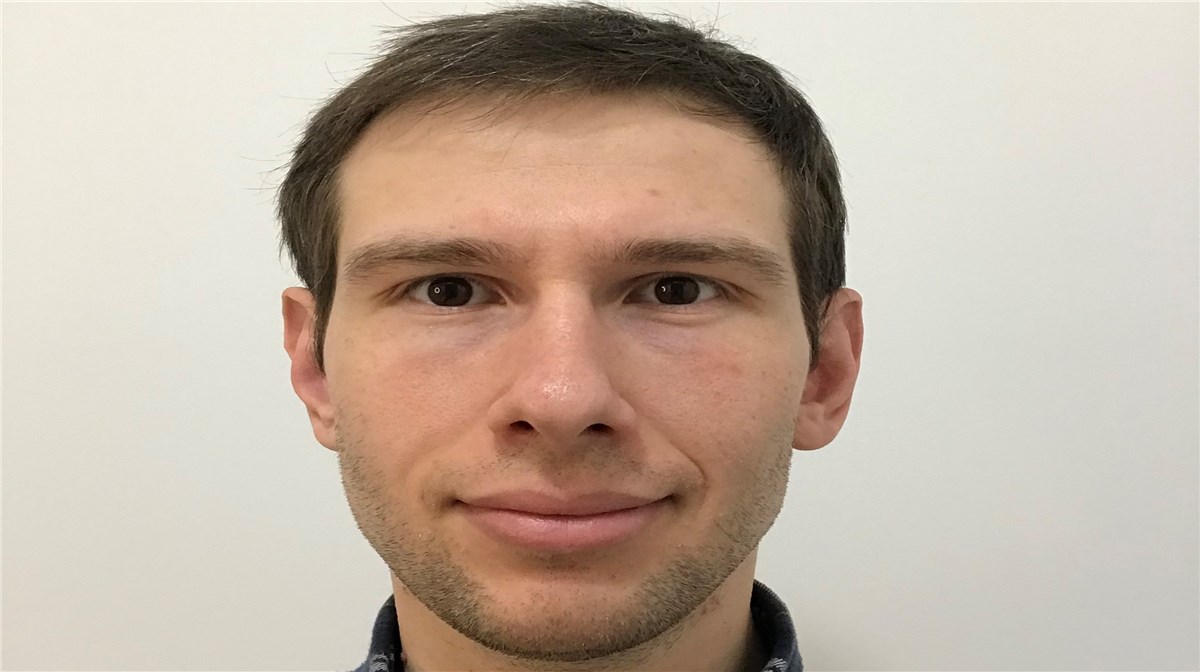 Please welcome Doncho Milkov to BPT in the position as Senior Process Engineer and Software Application Programmer. Doncho will be a key contributor in our client engagements as well as supporting product development and enhancement of BPT's simulation software and workflows.
"In the past couple of years, I had the pleasure to work with some of the engineers at BPT, who are extremely knowledgeable and professional", states Doncho Milkov. "Therefore, I look forward to the challenges that we might face as a team in the future, because I know that I will be surrounded by great people."
Doncho earned a B.Sc. and M.Sc. degree in Automation, Information and Control Engineering in 2012 and 2015 respectively, from the Technical University of Sofia. Alongside with his colleagues, Doncho renovated one of the laboratories in his faculty and developed new exercises for the student's curriculum, related to process control systems. During his Master degree, he was invited to the University of Portsmouth, as an exchange student, where he worked on the students curriculum, involving process simulation software.
Before joining BPT, Doncho was part of the UniSim Design Support Team at Honeywell, covering the whole UniSim Design Suite for the Europe, Middle East and Africa region. He gained valuable knowledge in the key areas such as process design, process simulation (both Steady State and Dynamics), process optimization, critical process safety operation, asset monitoring and data historians. He also conducted training courses and was actively involved in equation-oriented process modelling and extensions development. In addition, he worked on various automated tools, online models and provided support for 3rd party software such as HTRI Xchanger Suite.
Mr. Milkov's profile and experience fits very well with BPT's boosted success within software sales to key energy companies and engineering houses supporting both sustainability within oil & gas as well as the green shift segments.
Billington Process Technology (BPT) is an independent digital solution, simulation and service company with Headquarter outside Oslo, Norway. BPT has unique domain knowledge within production and process facilities. We are world-class users of process simulators, and among the specialties are compressor design as well as process safety. The BPT Digital Production Twin includes an unmatched solution for holistic sensor-correction providing invaluable data fundament for a number of advanced digital applications (ala machine learning) as well as calibrated steady-state and dynamic simulators for efficient production optimization. BPT is a frontrunner in modernizing field development approach together with innovating oil companies. A BPT specialty is to apply integrated multiphase flow and dynamic process simulators throughout the field development, commissioning, and life of field to validate and improve design as well as troubleshoot and perform production optimization.
For more information about this press note, please contact Knut Erik Spilling, BPTs Vice President for Sales & Marketing (phone: +47 90 08 79 76 or e-mail: kes@bpt.no).