BPT-FT enables high-fidelity modelling of Fischer Tropsch reactors to be used in electrofuel plants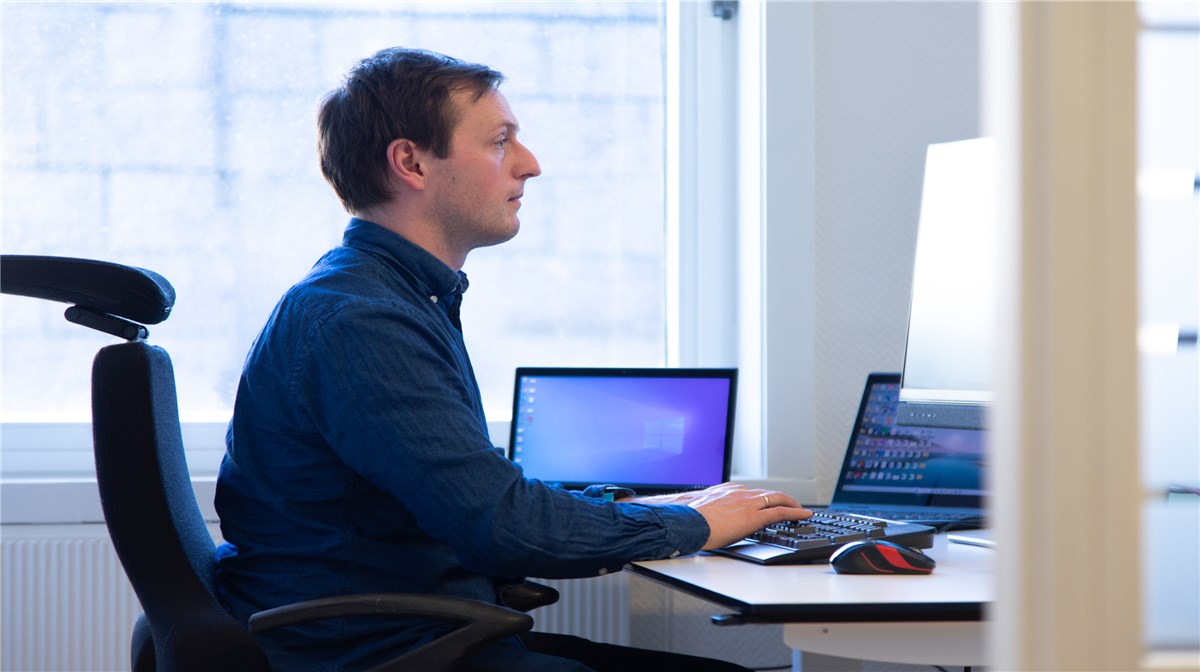 BPT has launched a new unique unit operation for process simulators covering high-fidelity modelling of Fischer Tropsch reactors. This software extension seamlessly integrates with industry-leading process simulators, along with well-proven workflows, forming a superb digital solution for optimizing and de-risking process facility design at an early stage.
"The enhanced dynamic simulator and expertise from BPT has been instrumental in de-risking our synthetic aviation fuel project (SAF) before final investment decision (FID)", states an executive manager in BPT. "The simulator has been benchmarked with all available vendor as well as literature data and will be further used and refined in the engineering and construction stages as well as under commissioning and startup for validation of control system, test of procedures, training of operators as well as reactor performance monitoring during years of operation."
Overall values and highlights
BPT-FT enables detailed and accurate electrofuel (synthetic fuel for aviation and vehicles) evaluations in a digital environment. Providing highly accurate steady state and dynamic reactor models enhancing design at an early stage as well as safeguarding return-of-investments.
To be able to achieve the energy transition, accurate and benchmarked simulation models need to be available and utilized. The complexity in green energy projects must be considered during design, engineering, commissioning and throughout operation. The only way to achieve this is by considering dynamic effects that are reliable.
Background
The software is closing a gap in the process simulation market. The available simulation platforms tools are limited to steady state simulations while new green energy concepts are highly dynamic. It is also important that the energy transition is a workforce transition. Process engineers with background from oil and gas will need to adapt to the increased complexity in equipment involved in green energy concepts like hydrogen, ammonia and PtX solutions due to shortage of talent available. BPT-FT is developed by BPT engineers with decades of hands-on experience working with simulators in the oil and gas industry. The tool is developed to transition our own engineers as well as the global workforce.
BPT-FT allows for different reactor types inside one single unit operation. This greatly improves the possibility to evaluate different concepts without major modifications in the simulation model. BPT-FT facilitates accurate interactive steady state and dynamic simulation of synthetic aviation fuel plants without the need for process engineers that have specialist knowledge of advanced simulation tools (user-friendly).
Features
Some of the key characteristics of the BPT-FT:
Allows for varying α-factor throughout the reactor - easy to implement different correlations with different kinetic parameters
Allows for varying and tunable heat transfer throughout the reactor
Supporting different heating / cooling medium types in both steady and dynamics
Catalyst degradation
Model thermal lag
Flexible geometry (fixed bed, radial etc.)
Billington Process Technology (BPT) is an independent digital solution, simulation and service company with Headquarter outside Oslo, Norway. BPT has unique domain knowledge within production and process facilities. We are world-class users of process simulators, and among the specialties are compressor design as well as process safety. The BPT Digital Production Twin includes an unmatched solution for holistic sensor-correction providing invaluable data fundament for a number of advanced digital applications (ala machine learning) as well as calibrated steady-state and dynamic simulators for efficient production optimization. BPT is a frontrunner in modernizing field development approach together with innovating oil companies. A BPT specialty is to apply integrated multiphase flow and dynamic process simulators throughout the field development, commissioning, and life of field to validate and improve design as well as troubleshoot and perform production optimization.
For more information about this press release, please contact the Knut Erik Spilling (e-mail: kes@bpt.no).